THE Joy Mission Blog
We've Got Joy!
Looking for more Joy? Here you'll find all the latest -- Joy Stories, Events, Grief Resources, Latest News, Founder Updates and so much more.
Never Miss A Thing
Subscribe below to get our blog posts straight to your inbox!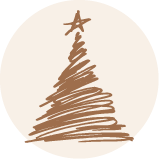 Christmas JOY 2023 Every year we get an honor to serve a number of families for Christmas JOY! ...
Read More

→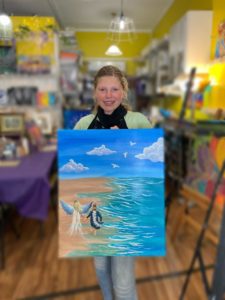 Join us for The JOY Art Auction on May 5th – 7th, 2021 to fall in love with some of Camryn's greatest masterpieces or for a chance to commission a custom order! Visit our auction site at https://handbid.app.link/joy​ or text "JOY" to 99192. 100% of all proceeds will be delivered…
Read More
We are on a mission to spread joy to the 1.5 million children surviving the death of a parent. Will You Join us?
Miss a post? Here's our latest.
Never Miss A Thing
Subscribe to get our blog straight to your inbox
Give Today
For joy tomorrow