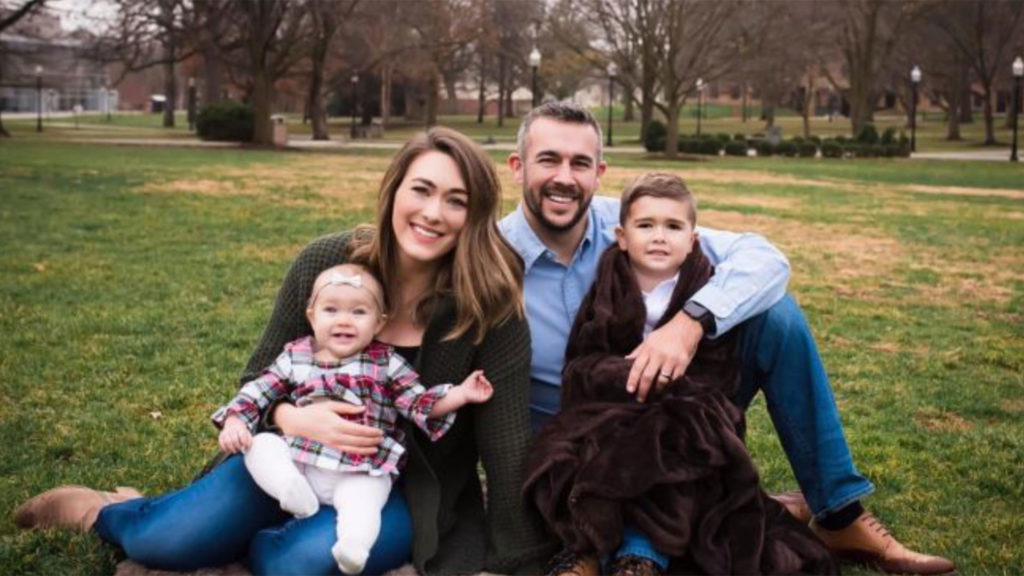 This month we are honoring the Anderson family in SpringHill, TN. Bennett (5) and Sawyer (1) lost their father, Kyle, in a tragic accident over Memorial Day. He also left behind his wife, Brittany, a kindergarten teacher in Franklin, TN.
There are simply no words that can quite explain what the Anderson family is going through. Kyle and Bennett especially had a really special father/ son bond. As we turn the corner from summer into fall, it means the holiday season is approaching quickly. While this is a reason for many to celebrate, it also brings unbearable sadness to children facing them without a parent, particularly in the first year.
This is no more true than for the Anderson family, who are facing their first holiday season without Kyle. It's times like these where our mission becomes ever more crucial. And it's because of your generous hearts and donations that The Joy Mission is sending the Anderson family to Disney World over Christmas.
Disney holds a really special place in their hearts. Kyle even participated in the college work program at Disney.
"My husband grew up visiting and later working at Disney," says his wife, Brittany, "and one of the greatest joys in his life was to share it's magic with our family. His favorite quote of all time sums him up perfectly: 'Happiness is the richest thing we will ever own.' by Donald Duck. Kyle lived every day like he was a kid going to Disney, and we will forever miss his magic. We are touched that The Joy Mission has given us this opportunity and something joyful to look forward to during this first holiday season without our favorite person."
Natalie Sorrells, who founded The Joy Mission, continues: "The disruption of family traditions and resurfacing of what once were happy memories causes many children to face a wave of unbearable grief during this time of year," says Sorrells, who founded The Joy Mission after her sister was killed by a drunk driver, leaving behind a young daughter. "For the Anderson family, our hope is that a break from home and a change of scenery in a magical place will bring some moments of JOY to these two sweet children," said Sorrells.
Our hope at The Joy Mission is that you can always see and feel the impact you are making, one family at a time. Thank you for helping to create this JOY moment for the Anderson family!
Donations to The Joy Mission's Anderson Family Disney World Christmas Vacation Fund can be made here: https://www.thejoymission.com/give-now/ and select "The Anderson Family – Disney Trip."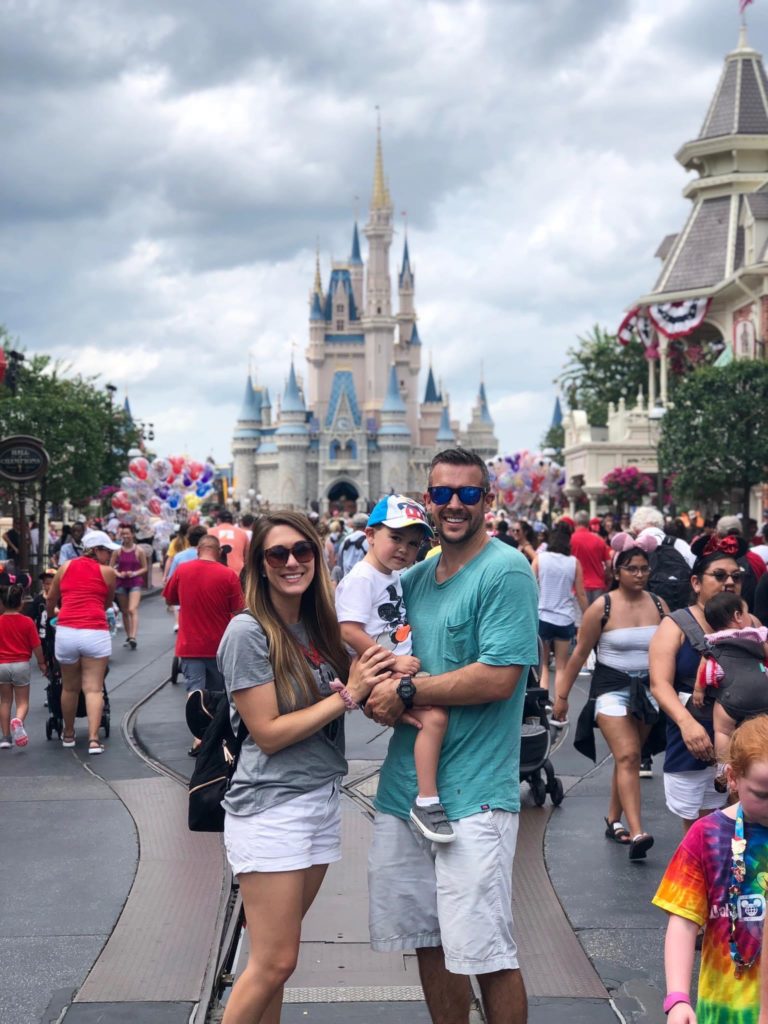 Like this Post? Share the Joy!