Thanksgiving week is more than just another time to celebrate what are grateful for; it's also a time to remember that children's grief is real — and while they are incredibly resilient, is not something they can simply "get over."
Children's Grief Awareness Day (Nov. 18, one week before U.S. Thanksgiving) is held each year in honor of children's unique and deep need for continued support, much of which they often don't have the ability to put into words.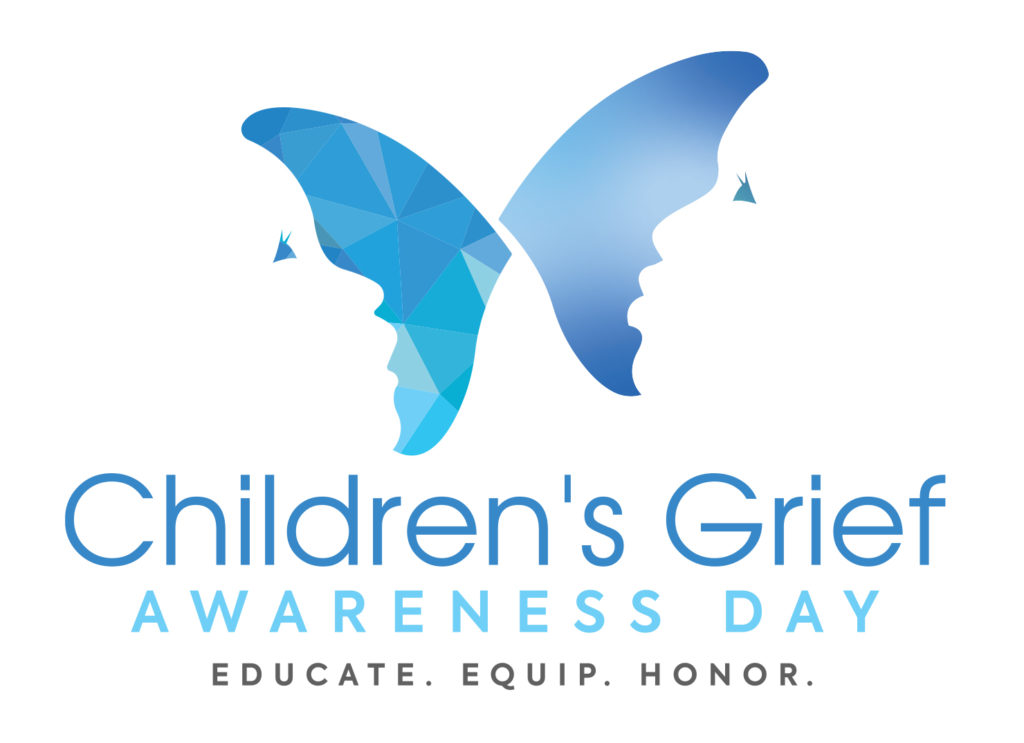 Childhood Grief By the Numbers
Nationally, *1 in 14 children, or 5.2 million, will experience the death of a parent or sibling by age 18.
*2020 Childhood Bereavement Estimation Model results (CBEM, Judi's House, 2020)
What You Can Do in November: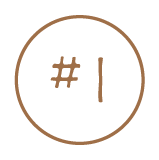 Mark Your Calendar Nov. 18 (Everyone): Wear blue on this day (We'll send lots of reminders!)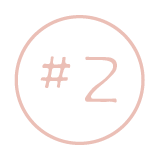 Nov. 20 (Chattanooga area JOY friends): We'd love to invite you to a balloon release to raise awareness and honor those children and their loved ones. Much more information to follow!
If any of you are interested in volunteering or know local businesses in the Chattanooga area (children events, food trucks, etc… ) that may want to participate, please email natalie.sorrells@thejoymission.com.
Like this Post? Share the Joy!