THE Joy Mission Blog
We've Got Joy!
Looking for more Joy? Here you'll find all the latest -- Joy Stories, Events, Grief Resources, Latest News, Founder Updates and so much more.
Never Miss A Thing
Subscribe below to get our blog posts straight to your inbox!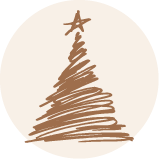 Christmas JOY 2023 Every year we get an honor to serve a number of families for Christmas JOY! ...
Read More

→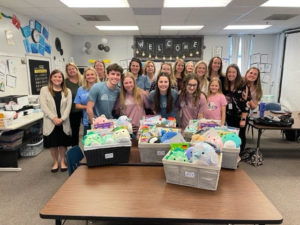 When a friend's dad suddenly passed away in a car accident, Julia Randall wanted to show up and support her. At the time, she remembered feeling unsure of how to help and what to say to her grieving friend. It was this sentiment that inspired the high school junior to…
Read More
We are on a mission to spread joy to the 1.5 million children surviving the death of a parent. Will You Join us?
Miss a post? Here's our latest.
Never Miss A Thing
Subscribe to get our blog straight to your inbox
Give Today
For joy tomorrow