THE Joy Mission Blog
We've Got Joy!
Looking for more Joy? Here you'll find all the latest -- Joy Stories, Events, Grief Resources, Latest News, Founder Updates and so much more.
Never Miss A Thing
Subscribe below to get our blog posts straight to your inbox!
Join us for The JOY Art Auction on May 5th - 7th, 2021 to fall in love with ...
Read More

→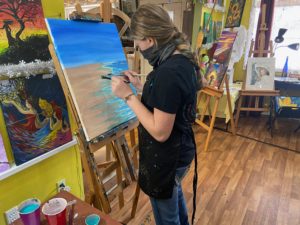 Camryn lost her mom, Lindsey, on February 15, 2021 and because of your support, we are going to give her a moment of JOY she will never forget! 🌈
Read More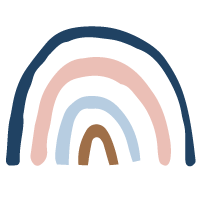 Wow! 12 months of pandemia….12 odd months of a new normal, that isn't very normal at all. We all have our own stories of sadness and joy woven throughout this crazy year. Stories that will likely forever change how we live moving forward. Did you realize much of what you've…
Read More
We are on a mission to spread joy to the 1.5 million children surviving the death of a parent. Will You Join us?
Miss a post? Here's our latest.
Never Miss A Thing
Subscribe to get our blog straight to your inbox
Give Today
For joy tomorrow