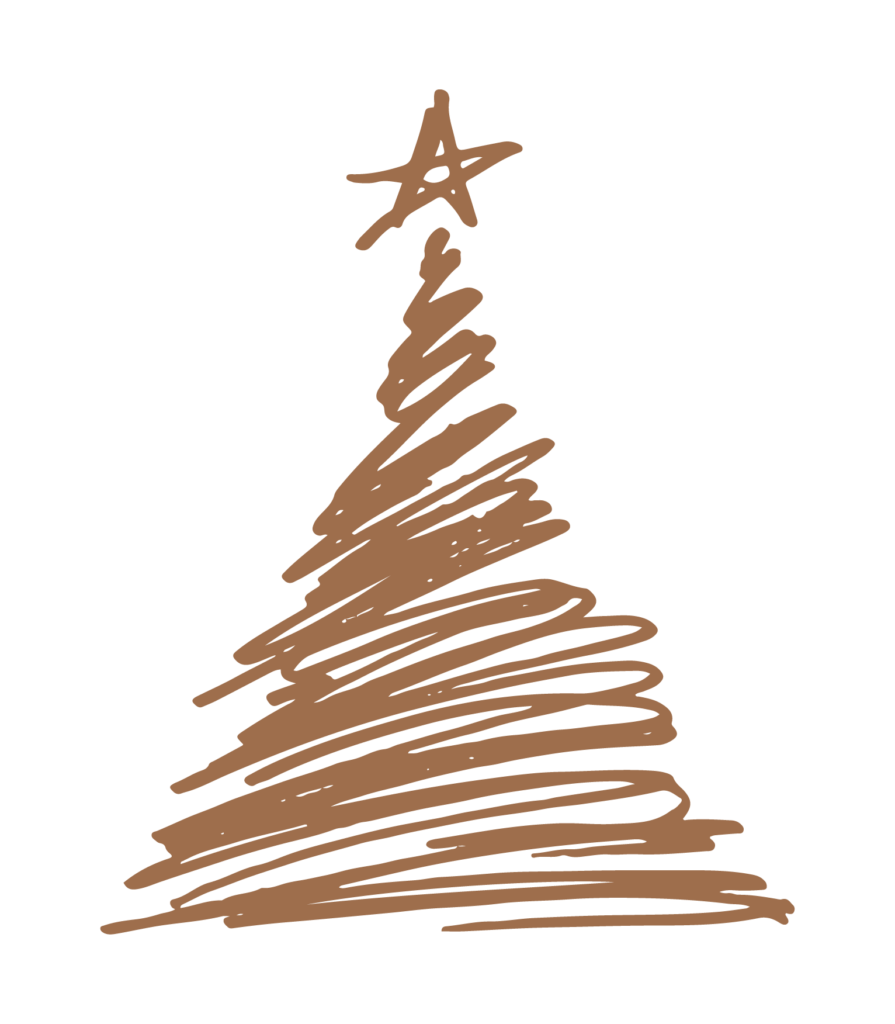 It's that time of year again!!!
Last year we fulfilled Christmas lists for 7 kids! We bought balance beams, computer desks and chairs, champion wrestling belts, soccer jerseys, game consoles, Barbie HotWheels and endless art supplies! We showed up together as over fifty Santa Claus' to help deliver JOY on Christmas morning and we want to do it AGAIN this year!
While we know absolutely no material gift can replace the loss of a parent for these JOY Kids or the surviving parent, we do know they can:
Be a tangible source of joy and smiles
Remove financial burdens during a hard season
Alleviate the stress on the surviving parent/caretaker
Do you know a kid or a family grieving the loss of a parent/guardian and could benefit from our Christmas Joy Program 2022? Consider that these families do not necessarily have to be financially in need since our goal is to help a family in a time of grief to make the holiday season slightly more joyful for them. Sometimes not having to tackle a simple task as purchasing presents for a child can be overwhelming.
How It Works
Nominate a family by Friday, November 11th.
If chosen, the family will build their Christmas list on Amazon and share with our team.
We'll promote and enable our community to purchase items on the lists
All nominations must be in by November 11, 2022.
If you know a grieving family in need, please send us an email to hello@thejoymission.com.
"Of course there is a Santa Claus. It's just that no single somebody could do all he has to do. So the Lord has spread the task among us all. That's why everybody is Santa Claus. I am. You are."
Truman Capote
Like this Post? Share the Joy!