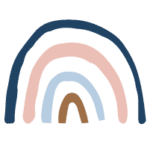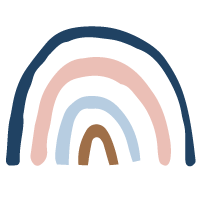 the joy mission
Be a rainbow
in someone else's cloud.
We are on a Mission to Spread Joy!
1 out of every 20 children aged 15 and younger will suffer the loss of one or both parents. This means at least 1.5 million children are living in a single-parent household because of the death of one parent.
The Joy Mission seeks to partner with families to bring joy to children surviving the loss of a parent. You can help!
Join Joy
Are you ready to join the mission and bring joy to kids and their families? 

> > >
We're only as strong
as our network.
For as little as $5 a month, you can join the mission and bring joy to a child surviving the loss of a parent. As a member, you'll be the first to know about opportunities, events, new Joy moments, or the new Joy Kids.
Join Now!
Give Joy
Help fund our mission and give joy to kids surviving the loss of a parent. 
 
> > >
Your Generousity
Changes Lives
More money raised, means more kids reached and more JOY delivered! Support The Joy Mission by making a tax-deductible gift today!
Give Now!
Refer to Joy
Do you know a child in need of joy? We're taking applications for 2023 now.
 
> > >
Changing the world,
one child at a time.
If you know a child or a family who needs The Joy Mission we want to hear from you. 
Refer Now
noun


Being sent to complete a specific task or is a group of people sent somewhere to promote the people' lives in some way.

"a journey into outer space"


The vocation or calling of a religious organization, especially a Christian one, to go out into the world and spread its faith.



"the Christian mission"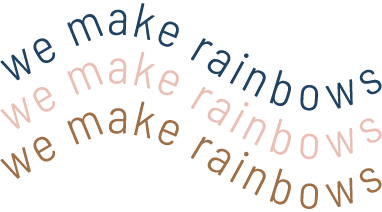 Get Involved
Our Mission Continues
Because of People Like You
Not ready to join but still want to be on mission? Subscribe to our newsletter and get insights, inspiration and stories of impact, hope and joy in your inbox today. It's more than news just a movement of heroes, all to help you live with a little more JOY each day.