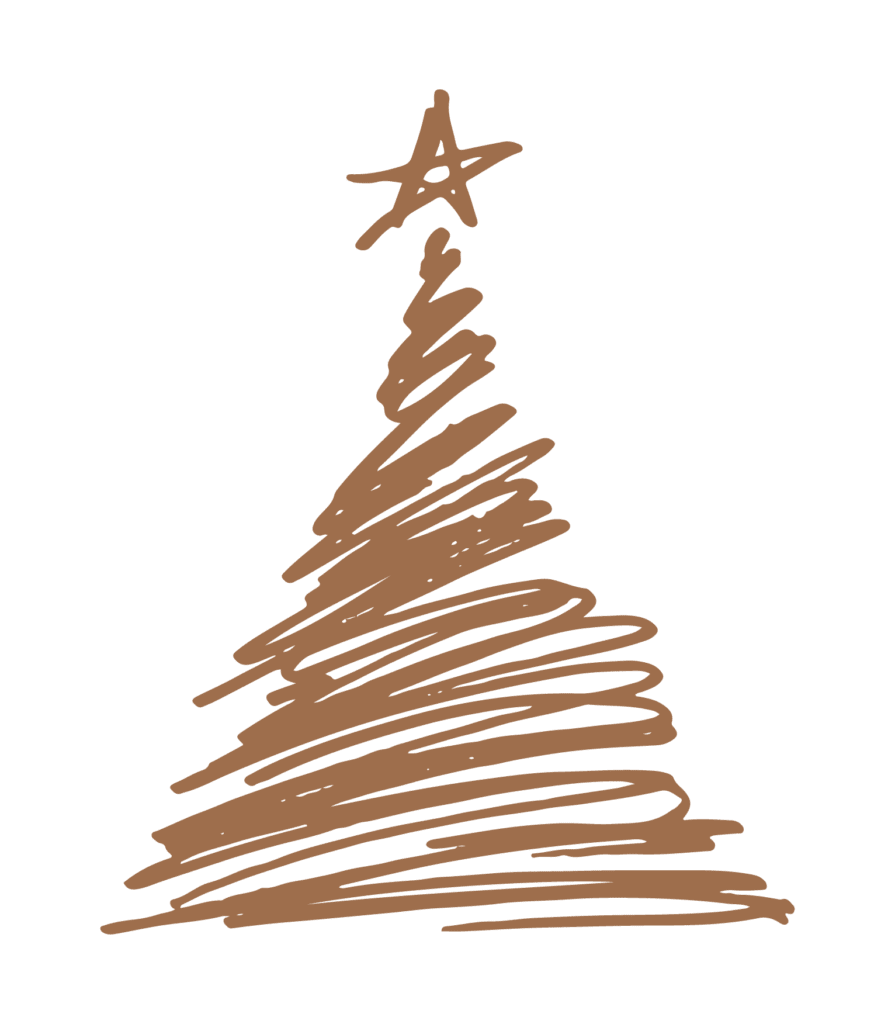 Think about your favorite present a parent gave you during the Christmas season as a child. Was it a new bike? Maybe a Teddy Ruxpin doll or the Barbie Dreamhouse. Perhaps it was a pogo stick or something else that pops into your mind. No matter what it is, we all have memories closely tied to the gifts we receive.
This Christmas season, we know there are going to be children in our JOY family who won't have a parent to purchase and give those special gifts. While we know absolutely no material gift can replace the loss of a parent for these JOY Kids or the surviving parent, we do know they can:
Be a tangible source of joy and smiles
Remove financial burdens during a hard season
Alleviate the stress on the surviving parent/caretaker
Inspired by the Christmas JOY we are going to create as a community for the Anderson family, we want to take Maya Angelou's quote literally as we can "Be a rainbow in someone else's cloud."
Would you consider nominating any families who lost a parent this year that may be interested in participating in this program?
How It Works
Nominate a family by Sept. 30
If chosen, volunteers will gather the child(ren)'s Amazon wish lists
We'll promote and enable our community to purchase additional items on the lists*
*Participants will also be able to make donations that will help us buy more presents on the list as well.
All nominations must be in by Sept 30.
If you know a grieving family in need, please send an introduction email to hello@thejoymission.com.
If you are interested in being a Christmas JOY coordinator please let us know here.
Like this Post? Share the Joy!