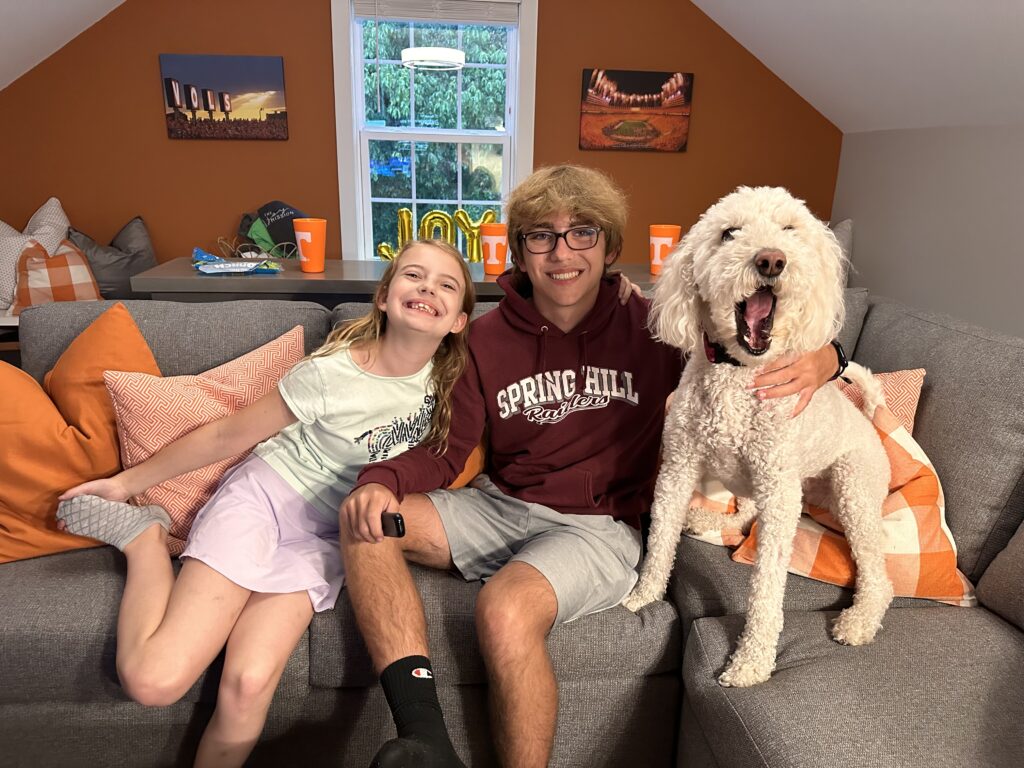 Dear Jackson and Sydney,
On behalf of everyone who joined the mission to create a little space for joy amongst your grief let me say "welcome to your new bonus room!" Our prayer is this room brings comfort, peace, retreat, rest and JOY (except for when my Dawgs beat your Vols)! 🙂 And I hope you both know how much we felt the presence of your Dad's hands all over it from the first call with your mom, to the design with Melissa and her team, to the day you walked into your new bonus room.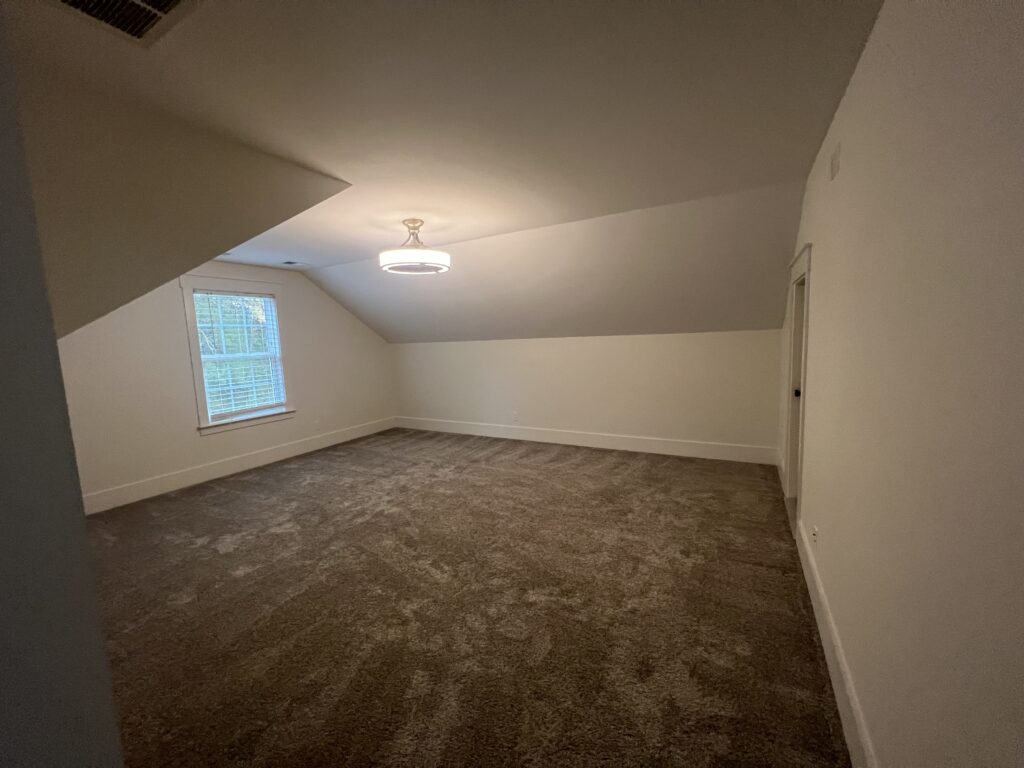 When you lose someone it is hard to feel God's goodness. It's hard to feel like He's not forgotten you, But, I tell you both He has NOT forgotten you! From the beginning of time it has been documented many times that He has gone before us, He is with us and will not leave or forsake us (Deuteronomy 31:8). Yes, this is a broken world with heartbreak, disease, and destruction — and you are feeling that in the death of your Dad. And although we hurt here on Earth, your dad is just getting started on His forever. God is in complete control. He came and rescued your Dad (although it doesn't feel like that) and He is with you in all the tears, the hurt and in the JOY as you come back to life!!!
Throughout this project this verse has been on our heart: Psalm 30:5. "For his anger lasts only a moment, but his favor lasts a lifetime; weeping may stay for the night, but your joy comes in the morning." These emotions you feel: anger, saddness, despair — they are all valid — but temporary; God is near (Philippians 4:5). Jackson and Sydney, He loves you and your JOY will indeed come in the morning.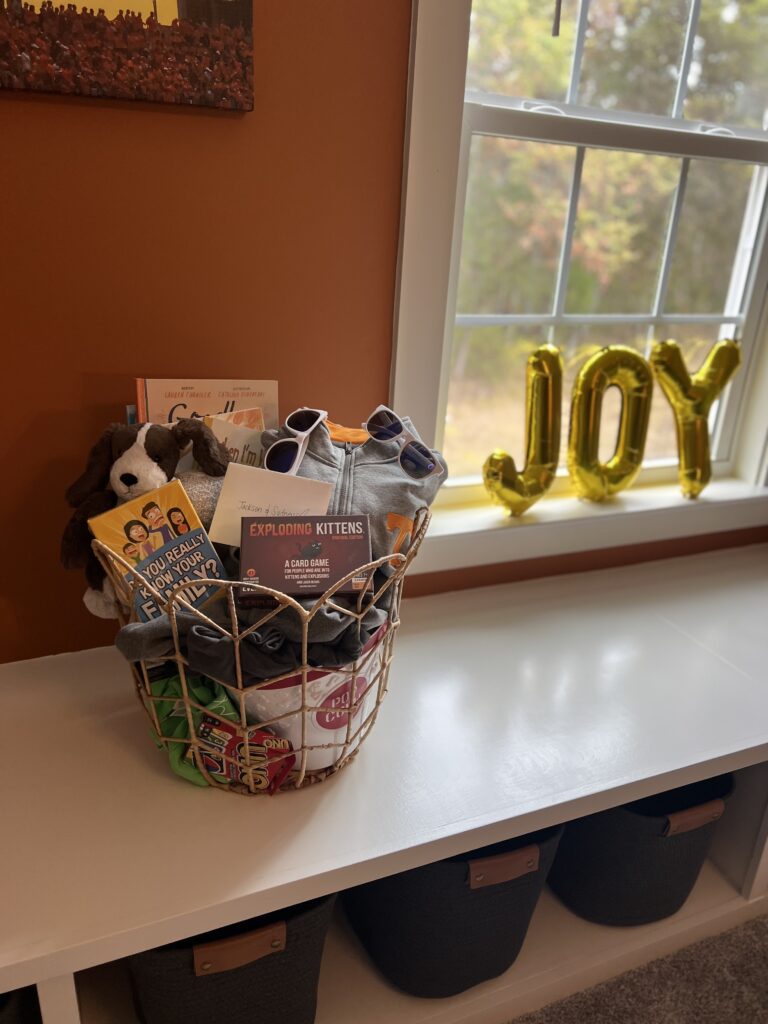 The Joy Mission is honored to deliver this project to you. We truly hope every time you walk into this room you feel your dad, you feel the presence of our God, and you feel the love from a community that spans from TX to TN, to GA and all the way up to New England who helped fund this project. We are on a mission to bring JOY to the both of you so you are always reminded to search for your rainbow after the storm.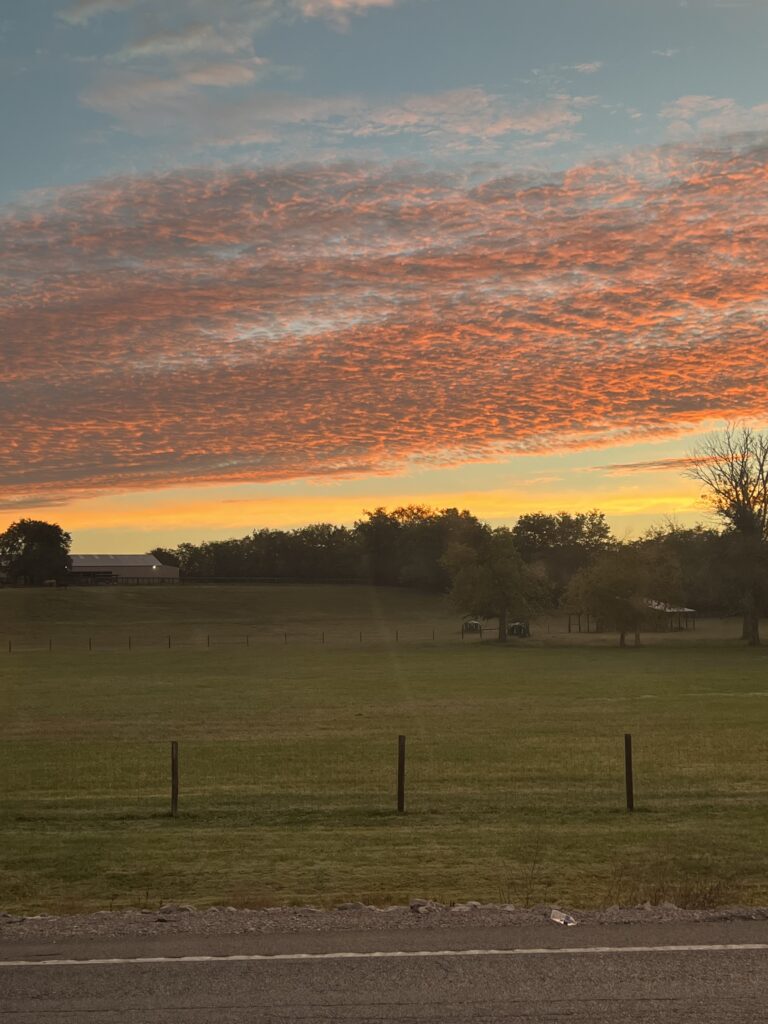 Like this Post? Share the Joy!