Joey carries 21 years of experience in B2B sales with 12 of those years dedicated to the technology space, specifically in the Software as a Service industry. During his time in tech, Joey has been passionate about leading others, fostering a servant leadership mentality where he holds the role of Senior Director of Inside Sales at Vonage. With extensive experience leading strategic planning, team management, and revenue growth in the B2B Communications and Software as a Service Industries, Joey is a 2018 and 2019 TAG Sales Leadership Award Nominee, and 2019 TAG Sales Leadership Award Winner, recognizing high-performing local technology sales leaders in Atlanta. He also currently serves on the Technology Association of Georgia Sales Leadership Society Board as Mentorship chair.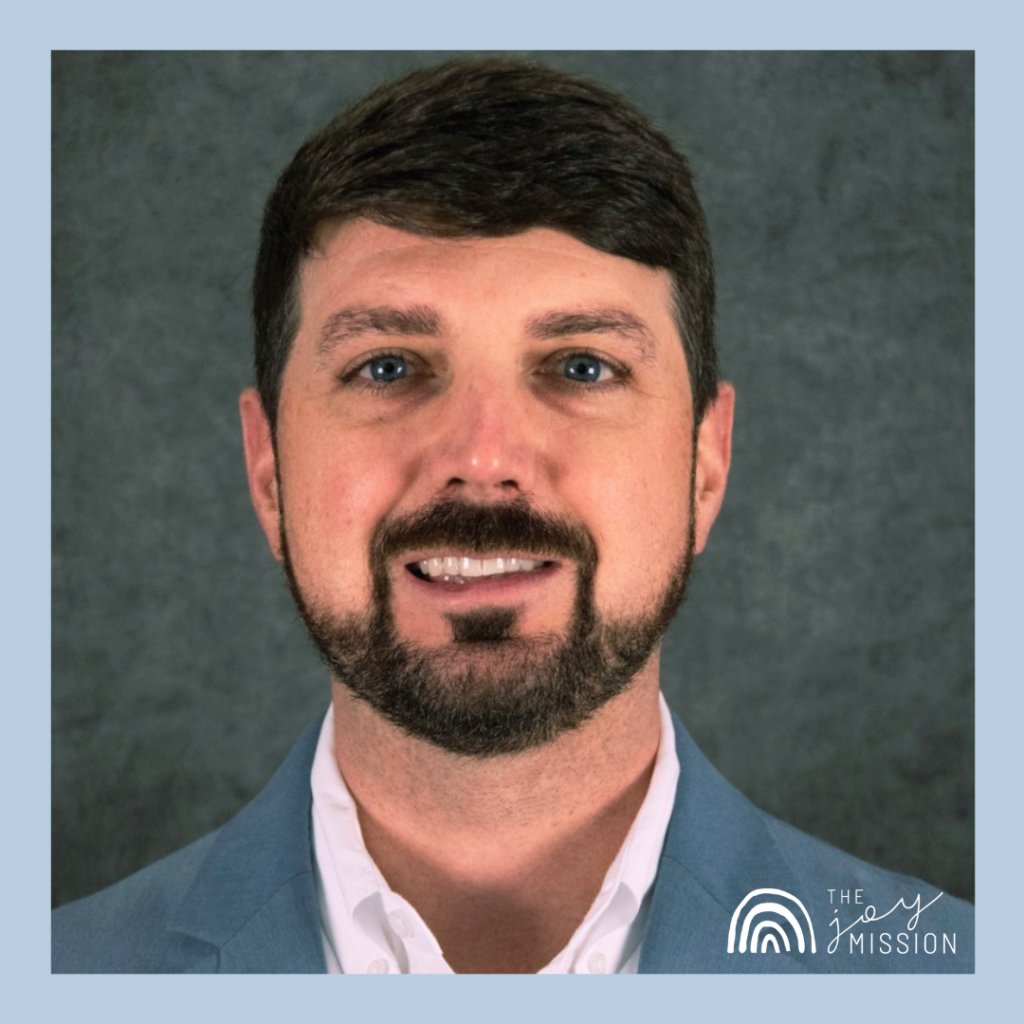 Joey currently resides in Marietta, Ga with his wife Sara, and their three beautiful children where they are focused on raising their children while also being dedicated to supporting their local community in various ways. Joey and his wife Sara, have experienced a similar tragedy due to the loss of their 6-mos old daughter, Abigail in 2019. Abigail's life was taken due to unsafe sleeping conditions while at daycare. While Joey shares similar grief and a similar mission to support those going through the most unimaginable loss of a family member, The Joy Mission looks forward to leveraging Joey's personal and professional experience to assist in advancing the goals of The Joy Mission and most importantly creating long-lasting memories of Joy for children.
Things that bring Joey JOY: Following God, supporting those in need, traveling the world with family, new experiences, lake days & boating, coaching baseball, and hitting a golf shot to 3 feet of the pin.
Like this Post? Share the Joy!