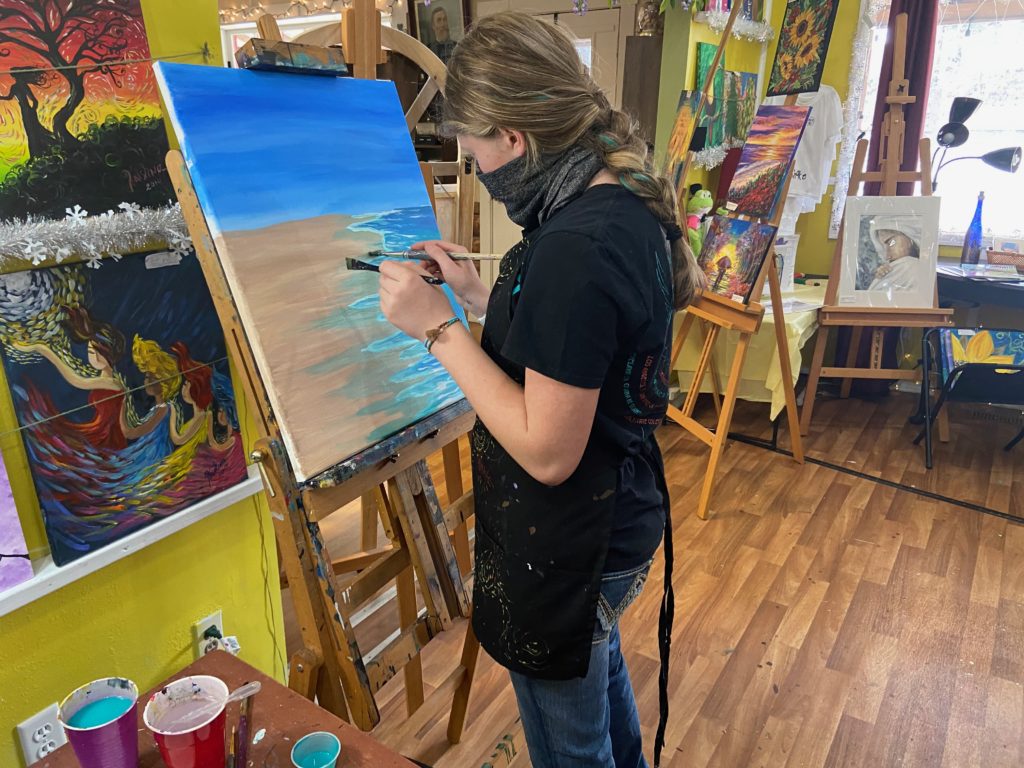 Meet our first JOY Child: Camryn!
Camryn lives in Chattanooga, TN with her Dad and their five cats: Smokey, Vol, Fulmar, Dobbs, and Peyton (haha, I wonder who their football team is?) It is no coincidence that our first J O Y child led us back to the very town where this all started ✨ Camryn is 13 years old, in 7th grade. She loves painting, hiking, riding 4-wheelers, martial arts, and tacos ?. She finds all her J O Y and healing in ART ?
Camryn lost her mom, Lindsey, on February 15, 2021 and because of your support, we are going to give her a moment of JOY she will never forget! ?
We experience such a dichotomy when meeting these children. Deeply heartbroken for their loss, but so inspired by their strength and resiliency ?? We were encouraged to create a moment for Camryn that brings great JOY to her and one the entire community can be a part of! She dreams of becoming an artist and doesn't realize she is already one! Her mom already knew this about her little girl, now it's up to us to show Camryn how amazing she is!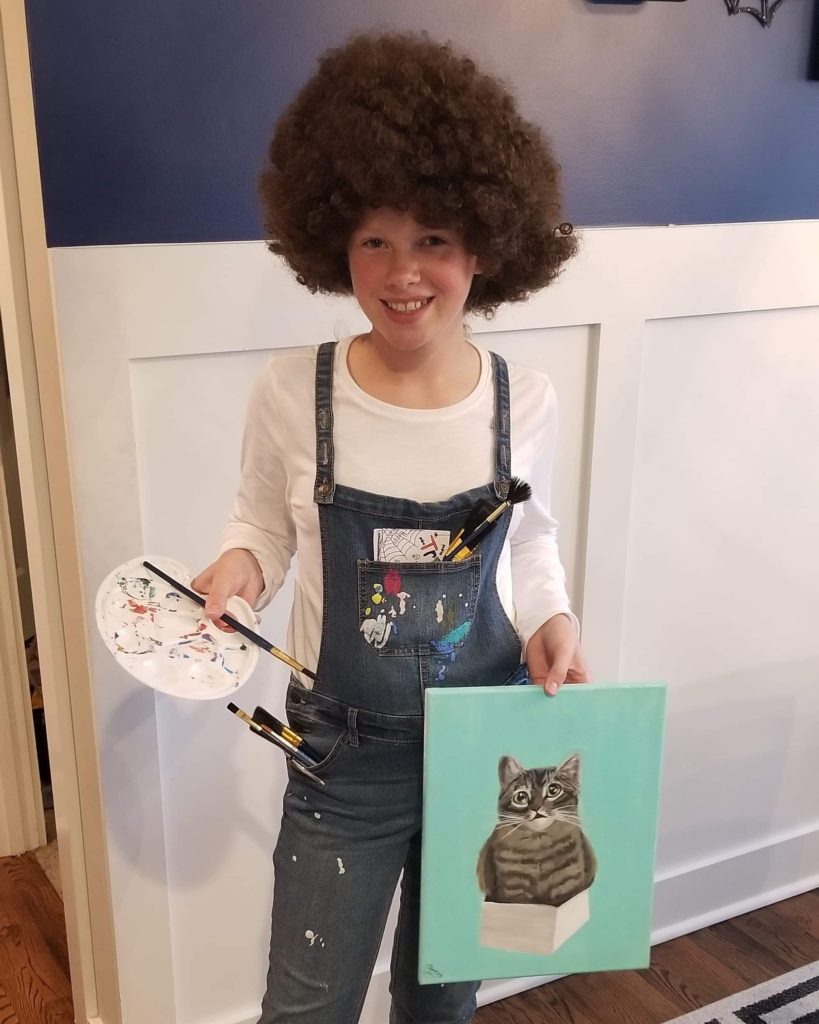 On May 5th – 7th, 2021, The Joy Mission will be hosting a VIRTUAL ART AUCTION for sweet Camryn! As we were working with her and her dad to plan her moment of JOY, she immediately embraced the idea of an art auction: "I really love the idea that more people will get to see my art!" Camryn will be showcasing about 10 pieces of art work – Some pieces created over the last couple years (a few were her mom's favorites) and several new pieces inspired by her mom, this journey, and this time of year ??☀️
In the coming days you will be able to pre-register for the event by visiting: https://handbid.app.link/joy
We will continue to post updates on the blog, on our instagram and facebook pages. In the meantime, WE NEED YOUR HELP TO SPREAD THE WORD! Camryn wants to be "famous" so will you help us get the information about her auction to all your friends, family, and on your social media! See you out there!!!
"There is beauty in art. It is so much more than a picture." — Camryn, age 13
Like this Post? Share the Joy!