Join us for The JOY Art Auction on May 5th – 7th, 2021 to fall in love with some of Camryn's greatest masterpieces or for a chance to commission a custom order! Visit our auction site at https://handbid.app.link/joy​ or text "JOY" to 99192.
100% of all proceeds will be delivered back to Camryn so she can continue to invest in dream!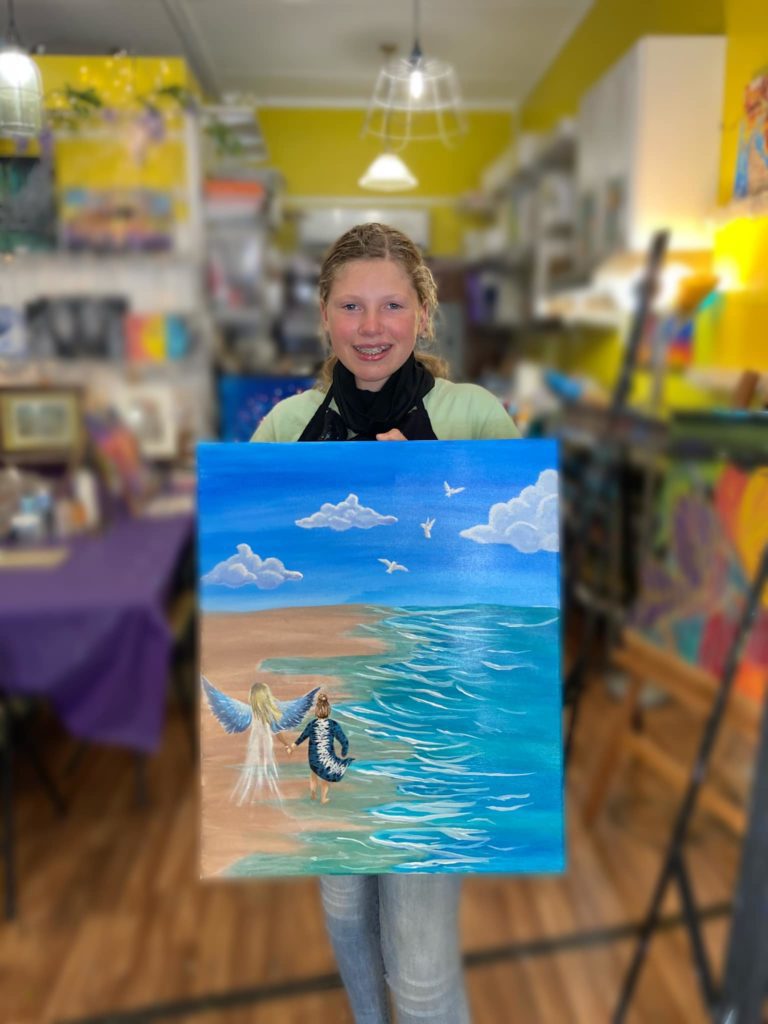 Special thanks to Harmon Films for this video! Your love, support, and dedication to our mission is invaluable!
Like this Post? Share the Joy!