In April we are running our first social media contest: Follow the Rainbow! Rainbows are important to TJM because they follow the storm. Just like J O Y can follow the darkest of days. We want you to be on the look out for RAINBOWS everywhere and if you see one, share it!

Here is How It Works:
It's as easy as 1, 2, 3! Whether you see a rainbow in the sky, or a painting in a store, chalk on the sidewalk, or on someone's shirt…
SNAP a pic
SHARE on Facebook or Instagram (or both)
TAG us in it @the.joy.mission (IG) and/or The Joy Mission (FB) and use the following hashtags:#thejoymission #joygoesviral and #followtherainbow2021
Each rainbow you find and post is an entry… and just like J O Y, there is NO LIMIT on how many rainbows you post. At the end of the month we will do a drawing for all the entries and select a winner to receive a package of J O Y from The Joy Mission!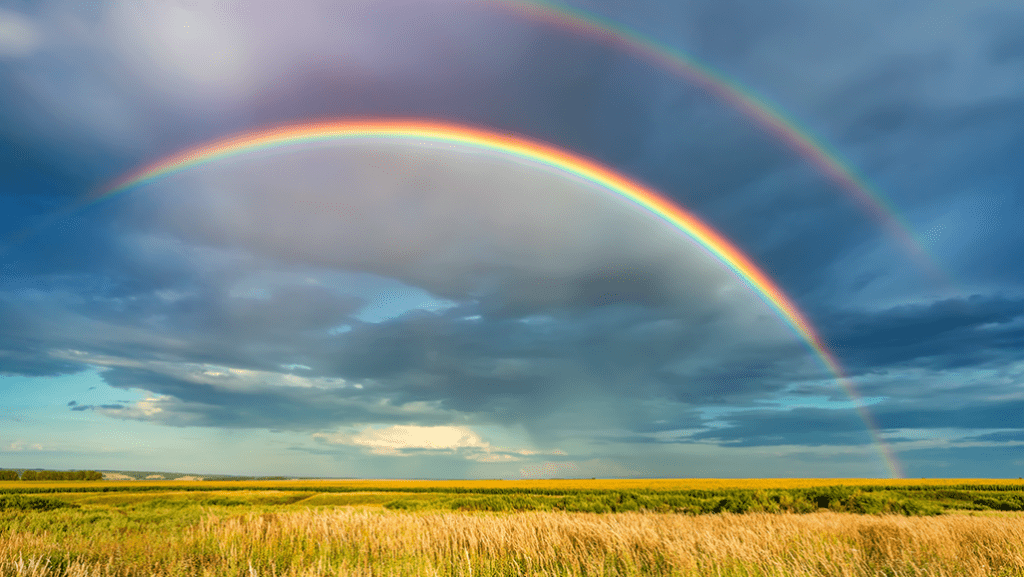 Like this Post? Share the Joy!