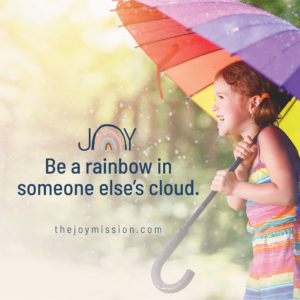 What does that mean? That means, once our "Joy Kids" come to us, we have conversations with their family and with them to understand what brings each kid joy. From there we let the creativity flow through our bones to create these "moments of joy" for each of them. This is very hard for us to define because it will look very different for each child, but here are some of the examples of what we think this could look like, keeping in mind, that the sky's the limit:
A virtual art auction to support a teenage girl who finds joy in creating masterpieces.
Funding a year's worth of travel baseball costs and new equipment for the 10 year old boy who finds joy on the field.
A new violin and private lessons for a 6 year old little girl who has always found joy in the music.
A trip to the beach for the brother and sister who find joy in the salt air and sunshine.
An afternoon spent at Nissan Stadium to watch the Tennessee Titans play for the avid fan.
Who knows where our journey will lead us, but we cannot wait to embark on it with all of you. Thank you so much for your support. Stay tuned for some BIG news about our first JOY MOMENTS coming very soon!
Like this Post? Share the Joy!